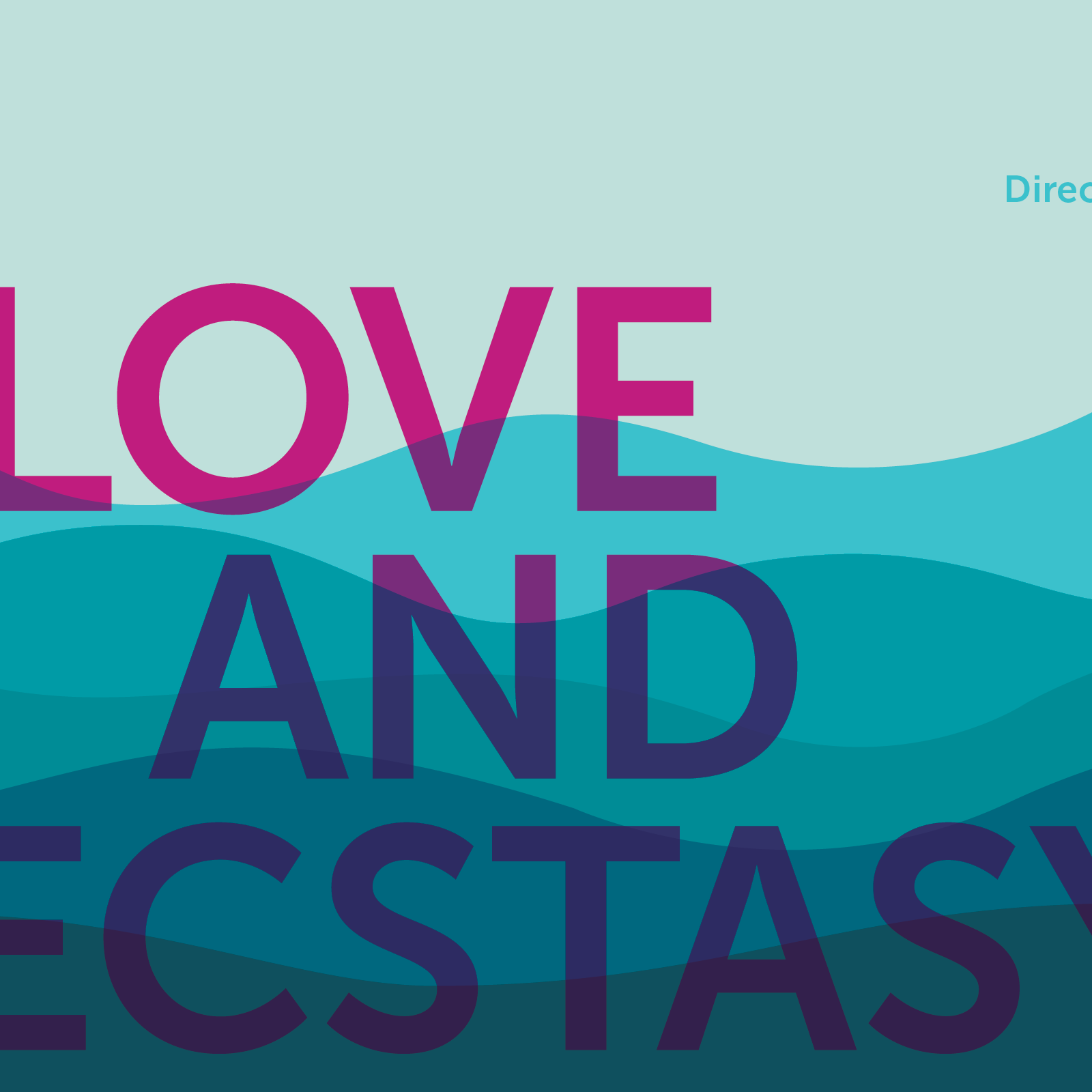 Written by Gail Nyoka
Directed by Terrence Spivey
From Ireland to Barbados, to Trinidad and to England, trauma passes through five generations of women. Each one denies her truth at her own cost and suffers in her own way. Each searches for love. The narrator has reached a crisis. Like her great-great grandmother, she is a seer. It is at this point of crisis that the narrator discovers her hidden abilities. Is she descending into madness? Do her ancestors have anything to teach her? And is she able to listen?
Produced with Radio on the Lake Theatre
Cast
Jeannine Gaskin - Violet / VyVy
Christina Johnson - Jean
Jill Kenderes - Susannah
Sharron McPherson-Foxx - Narrator
Sound Effects Engineer
Victoria Watts
Music
"Now The Silence" by Juan Sánchez
"Fireflies" by Whitesand
Recording (c) 2021 Playwrights Local
Love and Ecstasy (c) 2021 Gail Nyoka
Additional information available at http://www.playwrightslocal.org/love-and-ecstasy/.
==================
PLAYWRIGHTS LOCAL
Cleveland's Home for Dramatic Writers