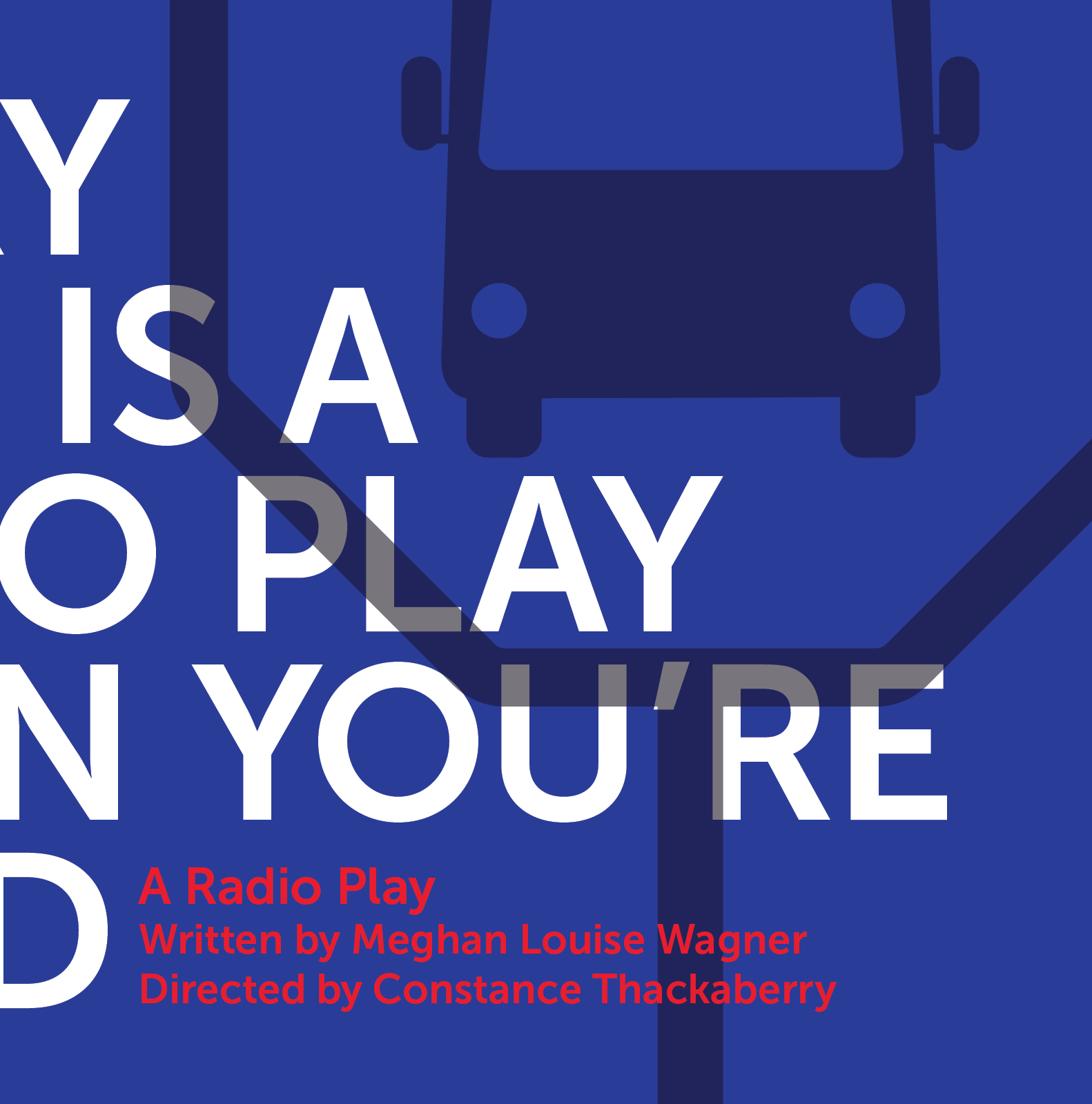 Every Play is a Radio Play When You're Blind
Written by Meghan Louise Wagner
Directed by Constance Thackaberry
Layers of privilege collide when a naïve bridesmaid meets a semi-famous blind artist on a public bus. It's Julia's first time on the RTA and Jason offers to guide her across town. On the way, the unlikely pair discovers an unusual connection that is central to Jason's art and career, making Julia the perfect subject for his next book.
Produced in partnership with Radio on the Lake Theatre.
Cast
Denise Astorino - Rachel, Girl 2, Phone Rep
Leonard Goff - Bus Driver, Mechanic, Chef, Donald Lewis Osgood
Stuart Hoffman - Jason
Kyle Huff - Kevin, Rico, Server
Rachel Maria Inés - Julia
Diane Mull - Dora, Girl 1
Laura Stitt - Mom, Vanessa
Sound Effects Engineers
John Watts
Victoria Watts
Recorded live at The 5th Annual Cleveland Playwrights Festival at the Creative Space at Waterloo Arts on October 12, 2019.
Additional information available at playwrightslocal.org/everyplayisaradioplay.
==================
PLAYWRIGHTS LOCAL
Cleveland's Home for Dramatic Writers