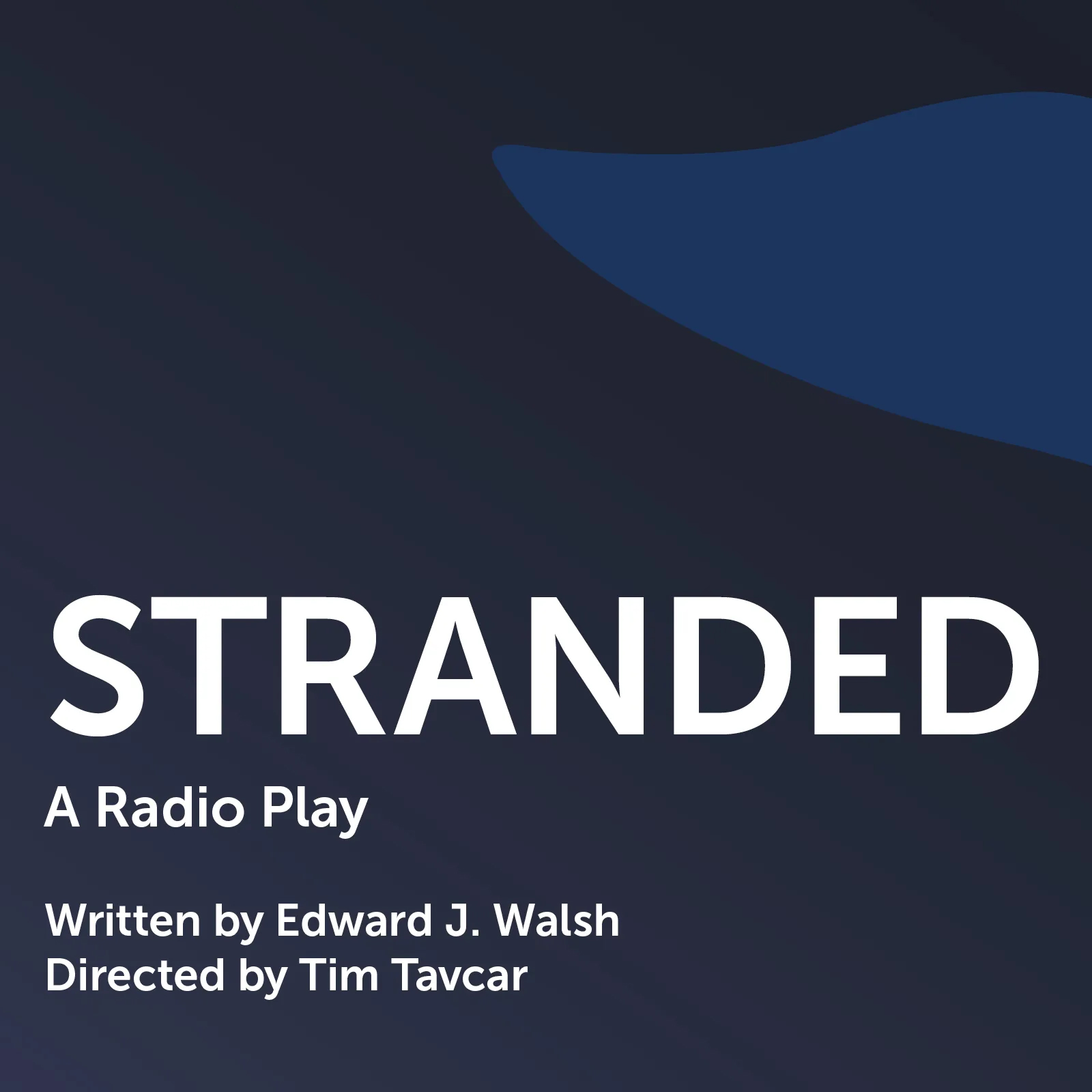 Stranded
A radio play by Edward J. Walsh
Directed by Tim Tavcar
Featuring Agnes Herrmann 
Vickie Schultz, a reporter, is not happy. Let go by her newspaper in Cincinnati, she starts a new job in New Jersey without her family, friends, and cheating fiancé. Vickie expects to cover a breaking story about the Mayor and his female Police Chief. Instead, she's assigned to the arrival of a whale on the shore — a huge pelagic mammal, not unlike the mythical Moby Dick. The sooner this stranded subject returns to the ocean (or doesn't), the sooner Vickie gets her career back on track. As with her own struggles, though, the whale's plight won't be resolved quickly.
Recorded at Bad Racket studio in January 2018. Recording © 2018 by Playwrights Local. Stranded © 2017 by Edward J. Walsh.
Additional information available at playwrightslocal.org/stranded.
==================
PLAYWRIGHTS LOCAL
Cleveland's Home for Dramatic Writers