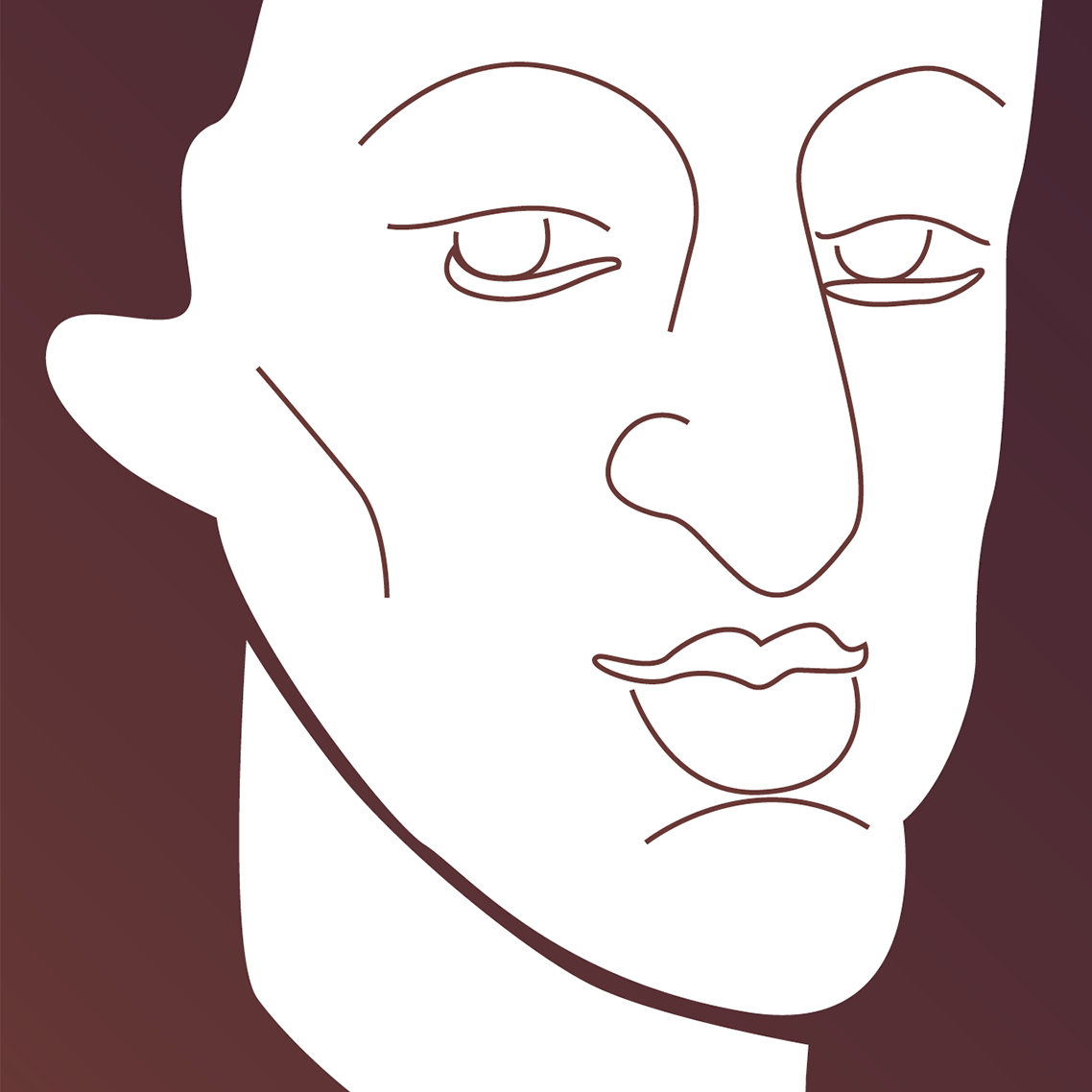 The Portraits
Written by Tom Hayes
Directed by Brian Zoldessy
After attending the funeral of their father, two adult siblings are stranded in a remote area next to their family plot. With a storm threatening and strange sounds coming from the nearby forest, 40-ish Ben and his younger sister Sam are forced to leave the plot on foot. As they walk, the two re-hash events of the past. They both air their grievances until the strange sounds begin to take physical form, forcing them into an abandoned house. Strangely, the house is not entirely empty and not entirely unfamiliar. There, they discover a truth they did not know, and come to terms with their shared history.
Produced with Radio on the Lake Theatre
Cast
John Busser - Ben 
Lindsey Mitchell - Sam
Sound Effects Engineer
John Watts
Music
"Aftermath" by Kevin MacLeod
Recording (c) 2021 Playwrights Local
The Portraits (c) 2021 Tom Hayes
Additional information available at http://www.playwrightslocal.org/portraits/.
==================
PLAYWRIGHTS LOCAL
Cleveland's Home for Dramatic Writers