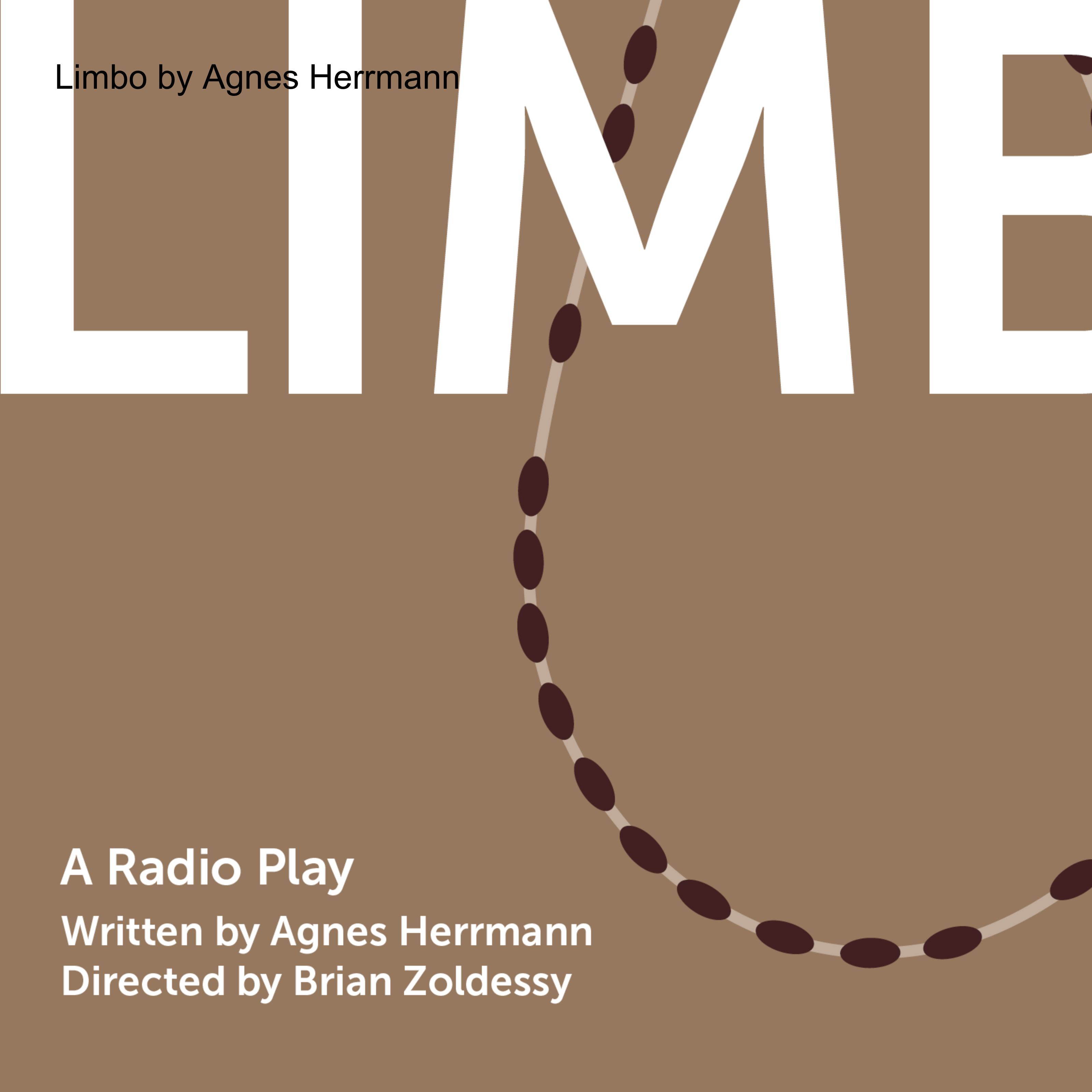 Limbo
Written by Agnes Herrmann
Directed by Brian Zoldessy
Tess has recently lost her mother; Susan lives with her own mother, who has crippling arthritis. They meet on a commuter train heading home, after a blown transformer cuts the power out. Tess gets claustrophobic in the dark. Susan becomes a chatterbox. The atmosphere grows stifling. The two think they have nothing in common...but do they? In Limbo, the statement "your truth is my truth" becomes a reality that neither Tess nor Susan can deny.
Produced in partnership with Radio on the Lake Theatre.
Cast
Agnes Herrmann - Susan
Lindsey Mitchell - Tess
Paul Slimak - Conductor 
Sound Effects Engineer
John Watts
Recorded live in studio in December 2020.
Additional information available at http://www.playwrightslocal.org/limbo/.
==================
PLAYWRIGHTS LOCAL
Cleveland's Home for Dramatic Writers