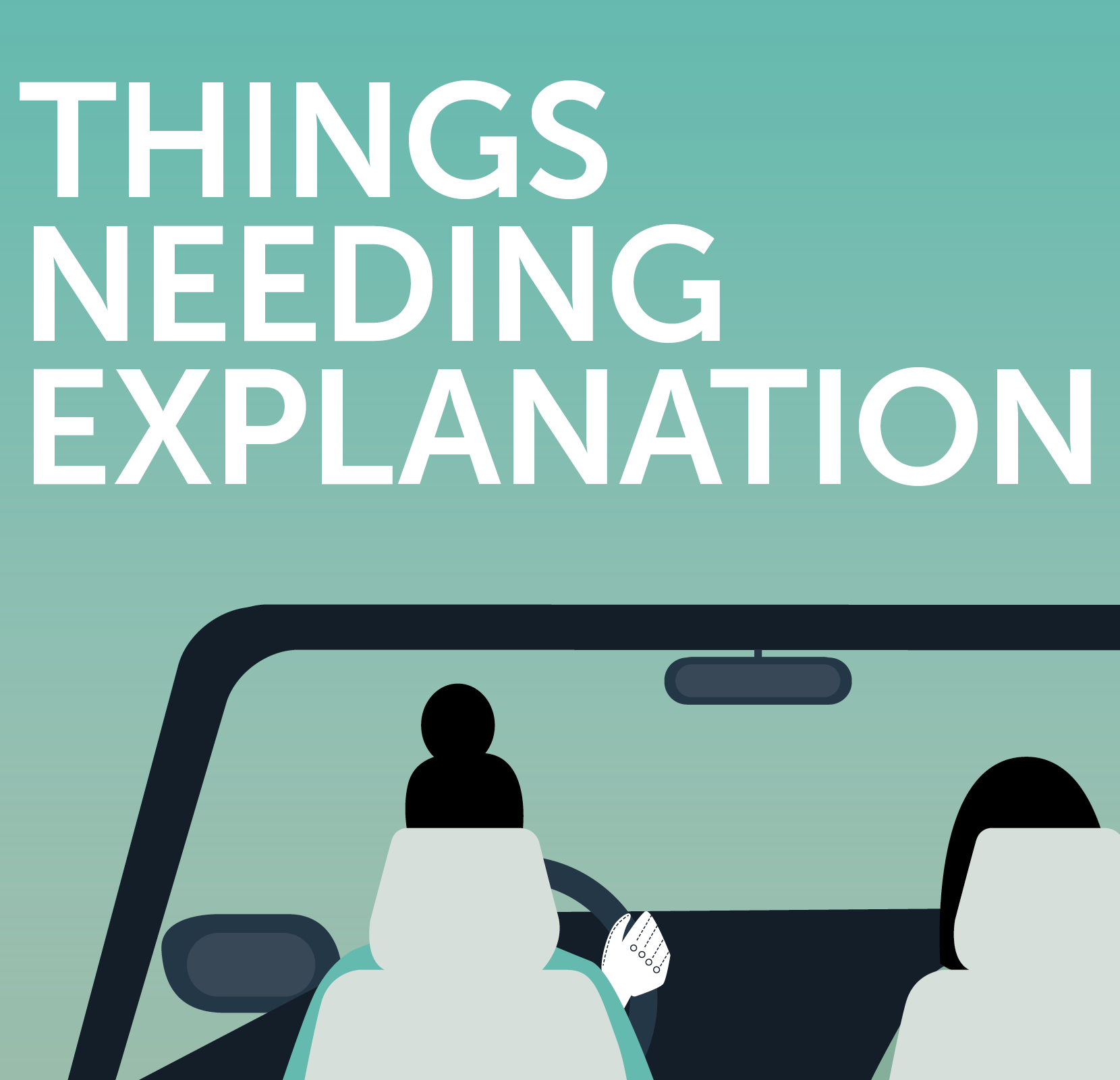 Things Needing Explanation​
Written by Julia Fisher
Directed by Anne McEvoy
Jacklean is driving her whip-smart teenage granddaughter Georgia to her house for the weekend when they decide to play Things Needing Explanation - a game from Georgia's childhood where the two try to outsmart each other with made-up crime scenes. But when an invented crime begins to have eerie parallels to the real world, Georgia and Jacklean must unite their love of murder mysteries and each other to solve the case and save their family.
Produced with Radio on the Lake Theatre
Cast
Dominique L. Gardner - Georgia
Nadia Salett - Hattie
Amy Schwabauer - Neely
Lisa L Wiley - Jacklean
Sound Effects Engineer
John Watts
Music
"Black Fingerprint" by Dylan Owen
Recording (c) 2021 Playwrights Local
Things Needing Explanation (c) 2021 Julia Fisher
Additional information available at http://www.playwrightslocal.org/things-needing-explanation/.
==================
PLAYWRIGHTS LOCAL
Cleveland's Home for Dramatic Writers