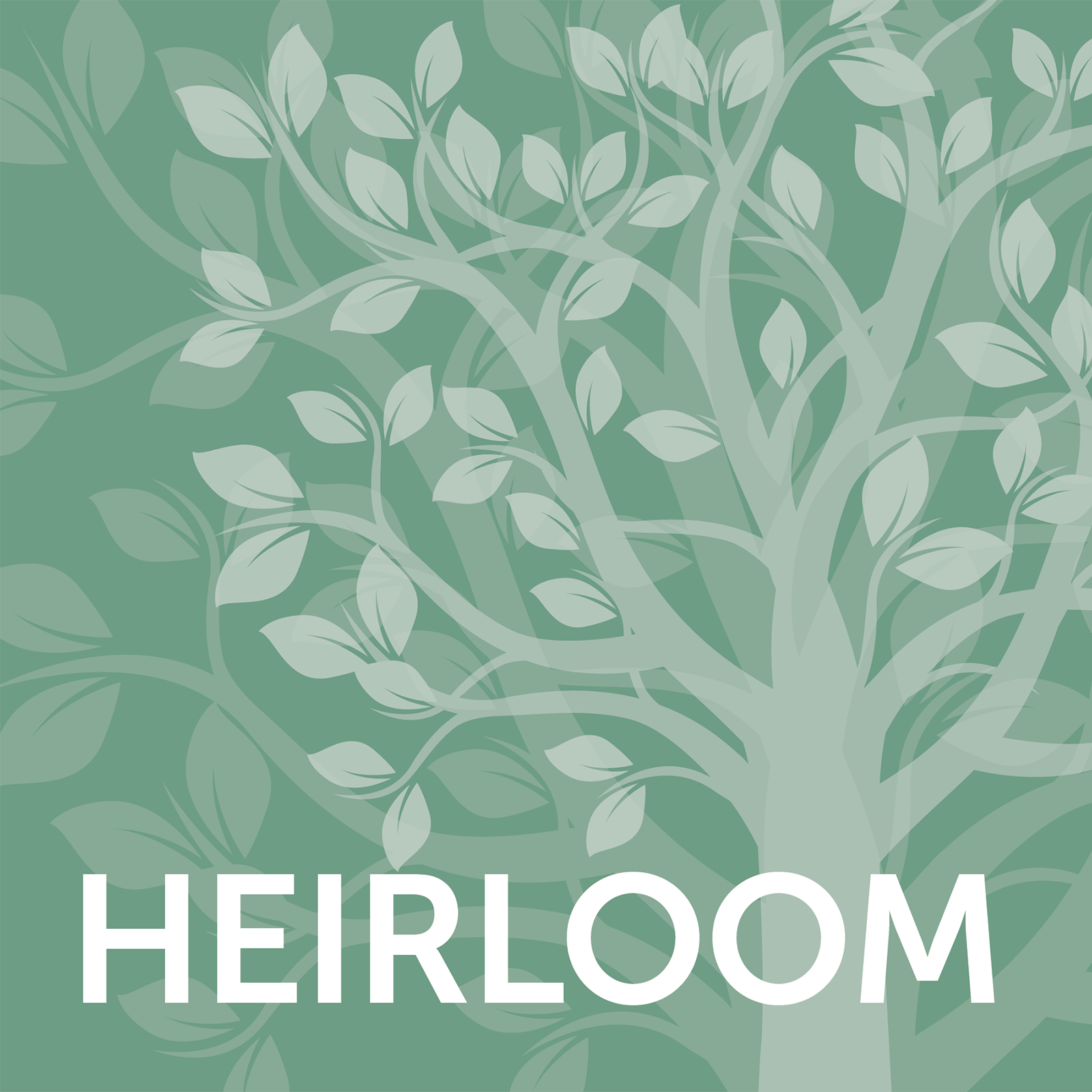 Heirloom
Written & performed by Mike Geither
Heirloom is a non-­fiction solo performance about four generations of my extended maternal family that's based on interviews and historical records. Beginning with my mother and her siblings, and moving on to her father and grandfather's lives, it examines the social and emotional inheritance of an extended family affected by incest, alcoholism, violence and genocide. It attempts to shed understanding on how any single person may affect the generation of family members that follow him or her and to glean a greater understanding of the dynamics of incest and rape.
Produced with Radio on the Lake Theatre
Sound Effects Engineer
John Watts
Music
"Royalty Free Army Music" by Dar Golan
"Royalty Free 70's Music" by Dar Golan
Special Thanks
John Watts, Karin Randoja, Dan Riordan, & Amy Schwabauer
Recording (c) 2021 Playwrights Local
Heirloom (c) 2020 Mike Geither
Additional information available at http://www.playwrightslocal.org/heirloom/.
==================
PLAYWRIGHTS LOCAL
Cleveland's Home for Dramatic Writers