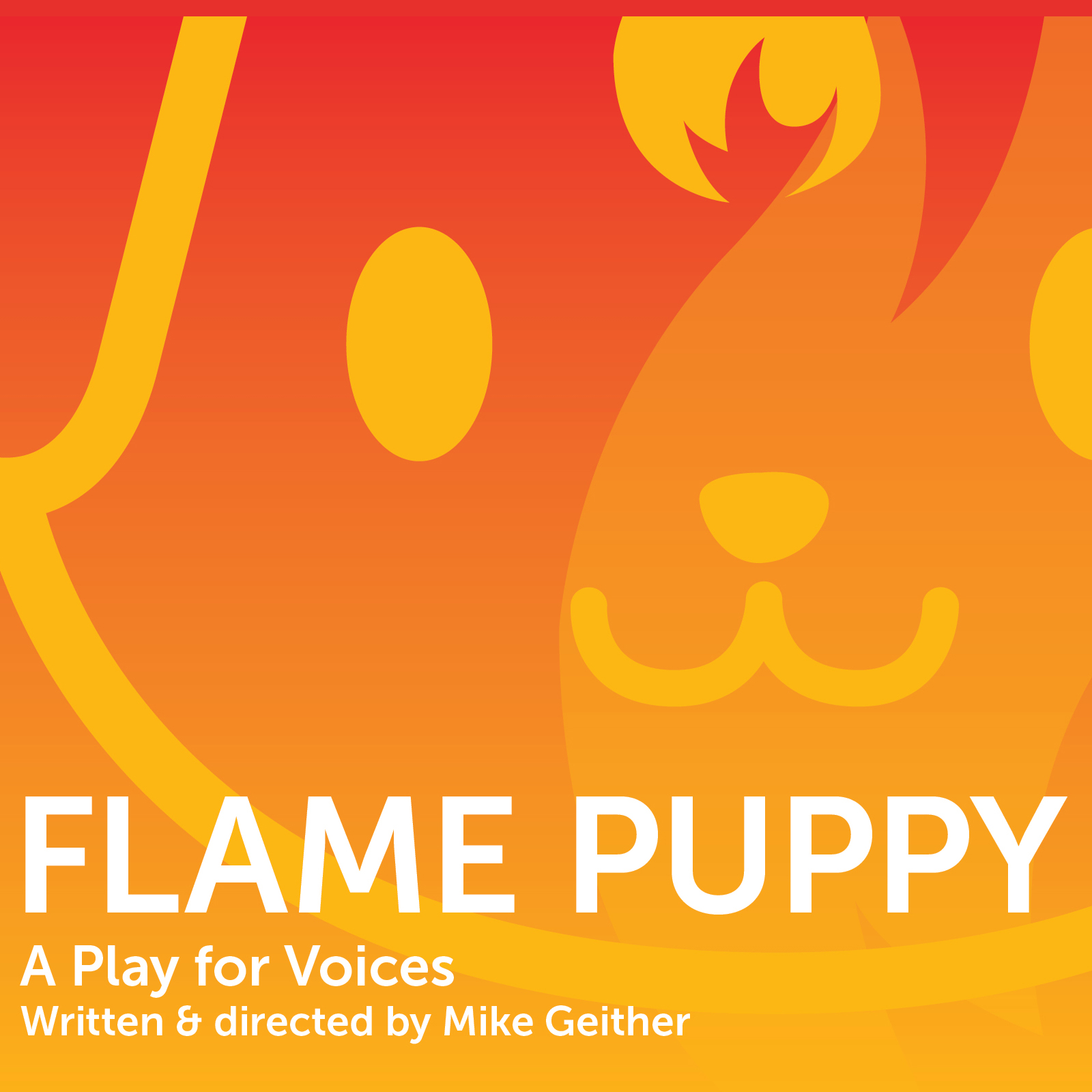 Flame Puppy
A play for voices written & directed by Mike Geither
Featuring Benjamin Gregg, Beau Reinker, Amy Schwabauer, & Lauren B. Smith
A beatnik finds peace through visions of a mythic turkey. A legless lout survives a ruthless drug dealer and rises to fame by manufacturing trailer hitches. The origin of the human body is recounted by two friendly anthropologists. And to bring them all together – a house-sized puppy made entirely of flame.
Recorded live on November 6, 2015. © 2015 by Playwrights Local. 
Additional information available at playwrightslocal.org/flame-puppy.
==================
PLAYWRIGHTS LOCAL
Cleveland's Home for Dramatic Writers